Expert Attention
If your product calls for a personal touch, we can cater for most injection moulding requirements from design through to manufacture using 3D CAD and multi-shot tooling. You are guaranteed expert attention throughout the process.
Customisation
Function, styling and finish can be customised to suit your specific application. The flexibility and the varying levels of customisation make Sifam Controls the number one manufacturer of control knobs and injection moulded parts.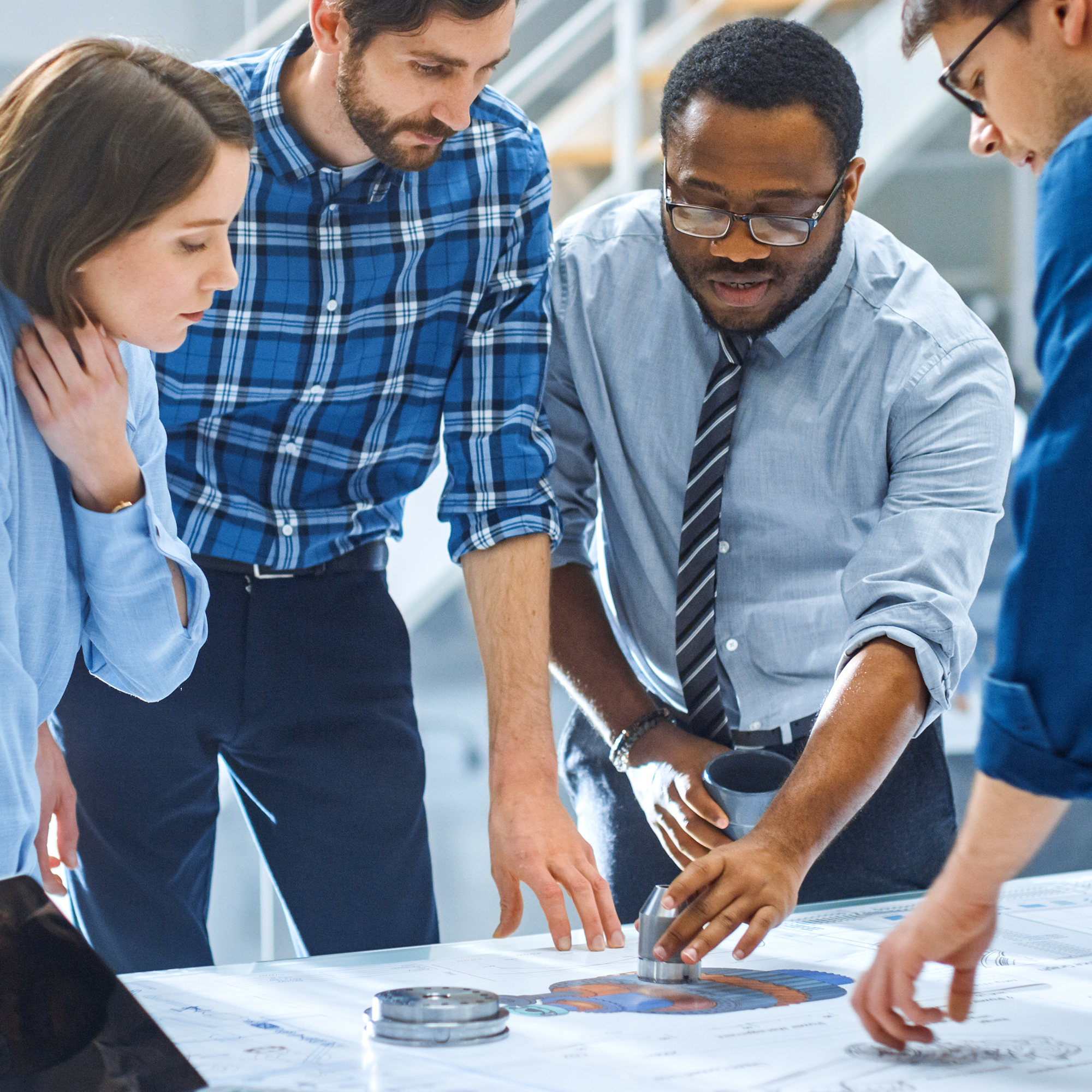 Custom Design & Tooling
Share your ideas with Sifam Controls and watch them blossom.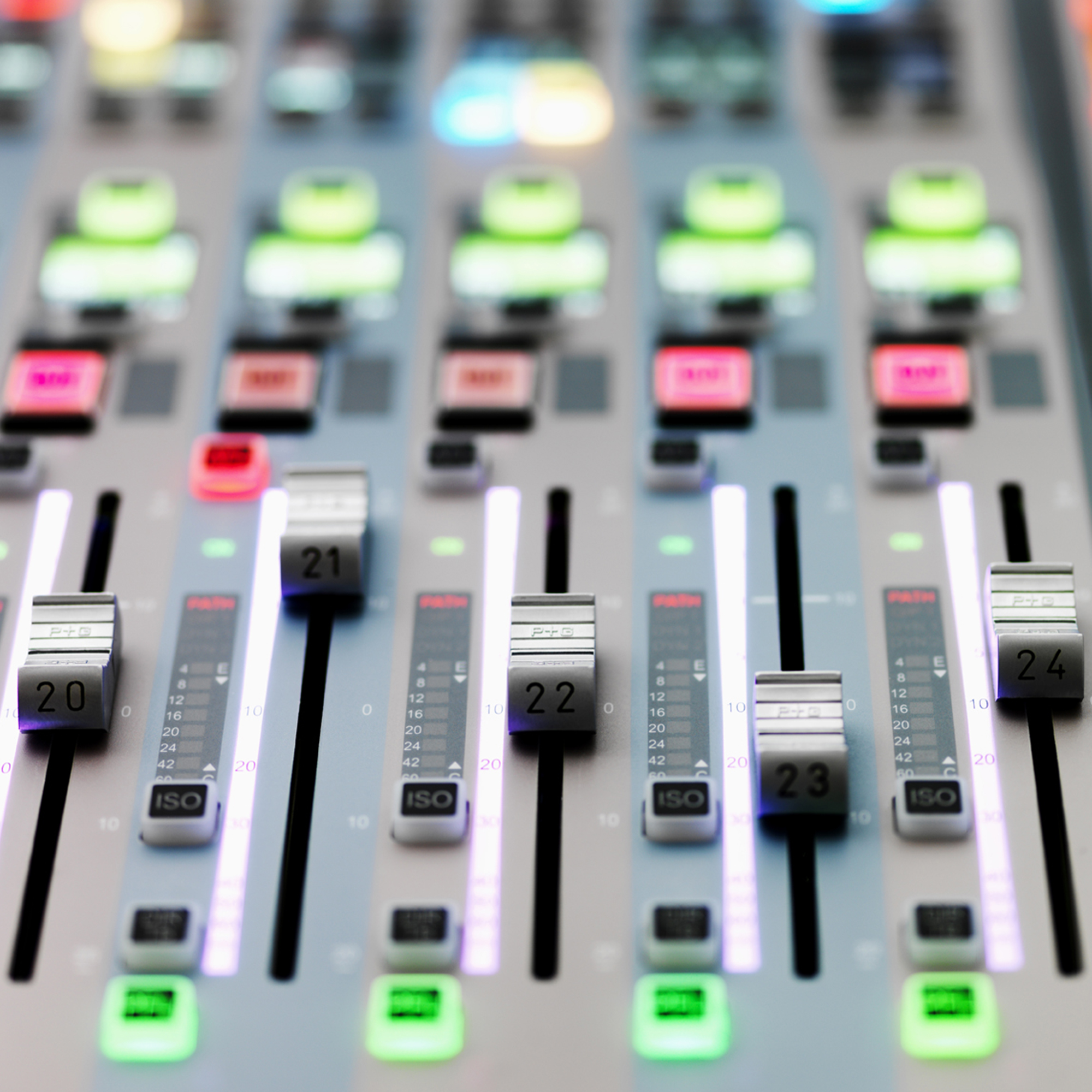 Custom Manufacture & Finishing
With your ideas transformed into real products explore colours and finishes.
Want to discuss your project?
If you'd like to discuss your requirements please contact us.
Contact us